Commercial and Residential Electricians

serving both Asheville and Hendersonville NC

Fully Insured






NC Electrical Contractor License # U.31348
Commercial and Residential Electricians

serving both Asheville and Hendersonville NC

Fully Insured






NC Electrical Contractor License # U.31348
ABOUT
Morgan Master Electrician Company is a full-service electrical contracting company that has been proud to serve both residential homes and commercial businesses in the Asheville area for the last several years. Our professional expertise and workmanship allows us to provide customers efficient and the National Electrical Code workmanship standards. Our goal is to be the best residential and commercial electrical company in Asheville. Morgan Master Electrician Company wants to be known for our reliable and efficient work.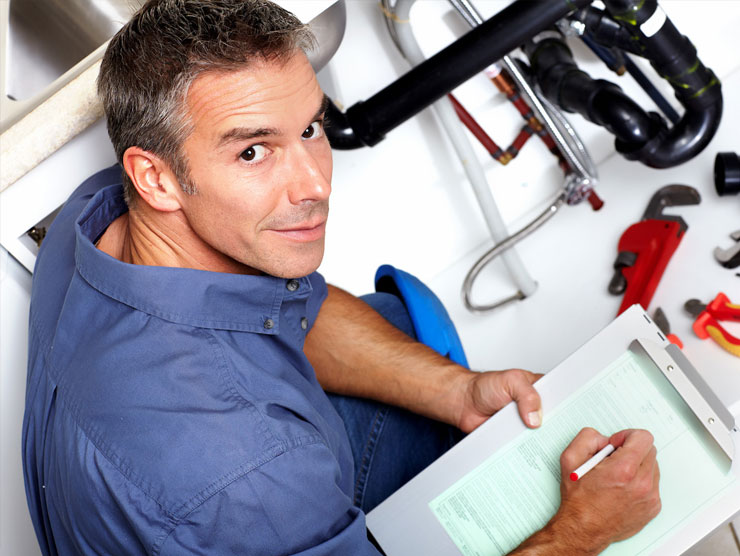 Estimates & Quotes
On jobs big and small, you can always expect an unprecedented level of attention and care. All you need to do is pick up the phone, give Morgan Master Electrician Company a call, and let us know what you need from us and we'll give you a free estimate. A huge part of our business in the last few years has been making sure that all the estimates we provide to our clients are accurate, so when you agree on a price, that's the price you can expect to pay.
Experience
Experience counts in designing, troubleshooting and installing electrical systems. We make a difference for our customers, whether it's a multimillion dollar electrical contract, a design build project, parking lot lights, troubleshooting or the simplest residential service call. We have knowledge, trained and certified personnel and appropriate equipment to perform any electrical needs for you or your business.
Attention to Detail
On jobs big and small, you can always expect an unprecedented level of attention and care. Morgan Master Electrician Company is proud to provide high quality and reliable electrical services you can trust.
Providing Value
Morgan Master Electrician Company wants to be known for our reliable and efficient work. Whether you are building a brand-new home or commercial space or remodeling an existing one, you are going need to get a professional, licensed and insured electrical contractor to take a look at your plans to make sure they are up to code and that the wiring can be installed, repaired, replaced or retrofitted safely.
Integrity
We are proud of our reputation to complete a project on time and in budget. Our staff works diligently with a management culture which demands defect free workmanship.
We have electricians in Asheville, Hendersonville, Flat Rock, Brevard, Mills River and Fletcher.
Call us today at: (828) 702-3302
Generator Installation
Generac whole house generator installed in Mills River (left) and Horse Shoe (right). We install the Generac brand. The typical installation cost is around $2,000 for a 22,000 kw.
Electric Car Charger Installation
Just completed several electric car chargers in Flat Rock and the Kenmure community. The make and model of the plug-in let you know the capacity of the vehicle's on-board charger and the size of its battery pack. You will need a charger powerful enough to fully recharge the battery between trips, and you will need an outlet or the charging station installed near the parking space that has the capacity to service that rate of charging. Our typical installation is 30-50 amps.
Emergency Electrician
Service Callout
$130.00
When you lose power or a major part of your electrical system, you should turn to an experienced electrician. We respond, immediately in most cases, to homes and businesses in need of electrical service restoral. Our call out emergency fee is $130.00 and includes the first hour of troubleshooting and repair. We restore service, in most cases within the first hour.
Electrical System Build
New Construction, Remodeling and Home Improvement
We participate in new residential and commercial construction as well as moderating an existing space. We are professionally trained electricians, serving both residential and commercial customer's in the Mills River, Arden, Asheville and Hendersonville areas. As commercial electricians, we keep stores, offices, warehouses, and factories open and productive. We install and repair electrical systems for small businesses and commercial spaces. Our business customers might need to keep their storefront shining bright. As a highly qualified commercial electrician, we can tackle any job in Western North Carolina.

Service Entry
Electrical Panel Upgrades
$1,200 - $1,800
Upgrading to 200 amps generally costs $1,200 to $1,800 for a 2,000-square-foot home. For 400 amps or more, the price is more. A reliable source claims that homeowners across the nation reported paying an average of $1,932.

Commercial Construction
NC Unlimited Electrical Contractor License U.31348
Firm Quotes by Professional Estimates
AFCI Safety - Prevents Fires
Receptacle / Breaker Install
Hourly Rates Available
Carbon Monoxide Safety
NC CARBON MONOXIDE ALARMS SECTION R313 R313.1.1
In new construction, dwelling units shall be provided with an approved carbon monoxide alarm installed outside of each separate sleeping area in the immediate vicinity of the bedroom(s) as directed by the alarm manufacturer. R313.1.2
Safety - Surge Protection
Whole House Surge Protectors
$350 - $575 ($425 Average)
Safety - Surge Protection
Whole House Surge Protectors
$350 - $575 ($425 Average)
Evolving technology has saved lives
Call us at (828) 702-3302
or
Complete the Following and we will contact you within 24 hours